Our Program:
The only requirement to become a successful agent is the drive to do so. Our program is built to give you just about everything you need to join this explosive industry. Quite simply, if you are looking for a turn-key solution for maximizing your success as a travel professional First Travel Alliance Is Your First Choice.
We designed the business around you, the travel professional providing all the tools necessary to allow you to be as successful. Several different levels of programs present a challenging yet rewarding business opportunity to new and existing travel agents. We have options for just about every experience level.
The home-based model is the first step in becoming a business owner while getting the training needed to grow and expand. We pride ourselves on providing our agents the "Best-in-Class" travel products, business training and development. And we continue to make investments in other training methods and opportunities to expand your knowledge and sales ability.
FTA works with the best and most exciting travel suppliers in the business to ensure your clients keep coming back. Our extensive list of top travel vendors provide an array of excellent choices for your clients to enjoy some of the most exotic, relaxing and fun vacations in the world. From cruise, hotels, air, car and more, FTA gives you the world at your fingertips and ready to book.
Here is just a sample of some of what First Travel Alliance offers:
For Our Agents:
Access to "best-in-class" vendors to meet your needs in travel and hospitality
Our Preferred list of vendors assist you in increasing your income potential with every booking made
Excellent commissions paid by the top brand names in the industry today and expanding into new products and services to exceed your customers experiences
A combination of Business-to-Consumer, as wells as, Business-to-Business solutions for you to maximize your ability to sell travel
Training opportunities conducted by highly experienced travel professionals delivered in a comprehensive and flexible format
Excellent earnings programs that develop you into the travel professional you always dreamed of being
Rewards programs, community support, local and national meetings and much, much more
For more information, you can chat, email or phone one of our agent counselors to find out more about our different types of programs.
For our Vendors:
An exciting, motivated distribution channel to maximize marketing and promotions through one source
A nationwide network of sellers of travel focused on FIT, group and first time travelers
Advertising through our Business-to-Consumer solutions that communicates your brand messaging nationwide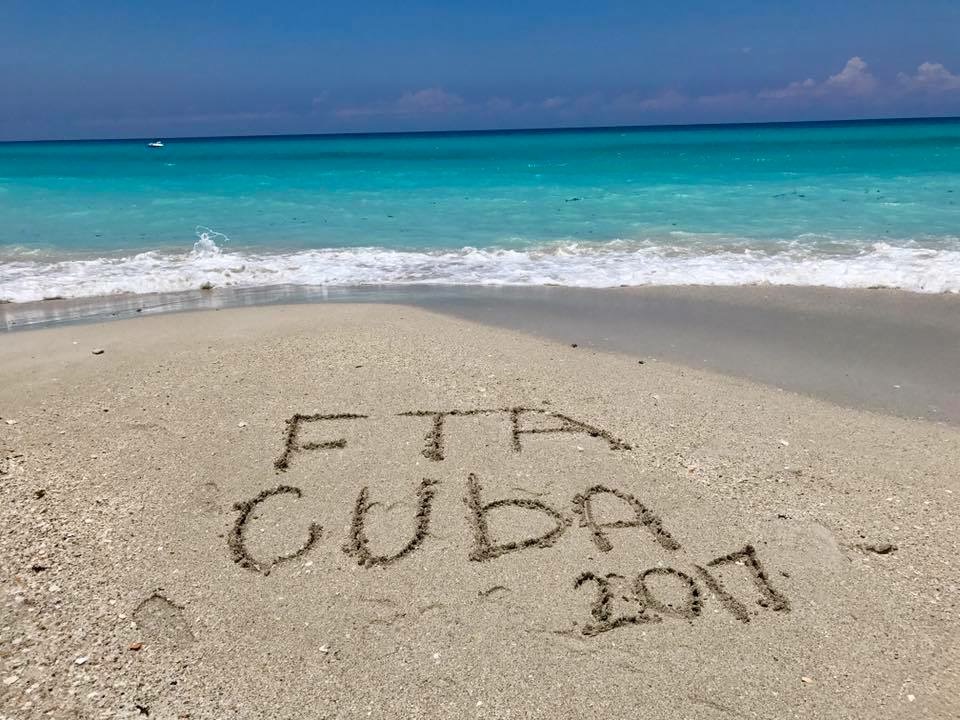 Travel Supplier Endorsements:
Pleasant Holidays
First Travel Alliance's partnership with Pleasant Holidays has made a huge difference in revenues. Year after year they have continued to exceed the previous year's bookings and revenue. We value their loyalty and leadership that they provide to both Pleasant Holidays and their core of agents. The agents have demonstrated their desire for ongoing training on the variety of destinations we offer and they are extremely knowledgeable of our product.
It has been a pleasure to work with such a professional organization.
Daniel Trankina
Business Development Manager - Midwest
CCRA Travel Solutions
CCRA values First Travel Alliance as one of the top ten agencies using our CCRAtravel.com hotel online booking portal. The agents we meet at various tradeshows are dedicated to learning more about travel and using the tools toward their continued success.
Liz Badras, Director
Global Business Development
CCRA Travel Solutions
Collette Vacations
Collette Vacations enjoys our partnership with First Travel Alliance - the agents have lots of opportunities to learn firsthand from tour companies and are very eager to find ways to grow their travel business. It's refreshing to work with travel professionals like FTA that spend quality time with education , training their agents on the latest information . With companies like FTA, it's why tour companies continue to grow our escorted tour business.
Sonia Lynn Smith
Collette Vacations, District Sales Manager
Globus family of Brands
As a travel agency partner, First Travel Alliance is a partner in good standing with the
Globus family of brands. First Travel Alliance has been recognized for their sales performance by our company and been designated a "Premier Agency Partner" consistently over the last several years.
Robert Black
Business Development Manager Globus family of brands
Carnival Cruise Lines
"We appreciate our partnership with First Travel Alliance and the support from their members. FTA has done a great job promoting Carnival Cruise Lines and keeping the agents updated with training opportunities and product knowledge. We respect their professionalism and experience in the travel industry."
Alicia Steuart
Director of Home Based Partnerships, Carnival Cruise Lines
Holland America and Seabourn Cruise Lines
We have a wonderful relationship with First Travel Alliance. They offer continuing education for their agents which has resulted in increased groups and revenues. They do a great job in keeping the agents updated on promotions and product. I enjoy working with the agents and found them to be very professional.
Judy Hall
CTC Business Development Manager Holland America Line and Seabourn Cruises
Travel Agent Endorsements:
We are super thrilled to be associated with First Travel Alliance. We found the travel background of the home office staff to be very impressive and they follow up with us whether we call, text, email or facebook message. Our questions never go unanswered. Everyone has a great attitude and always willing to help. The travel training is the best we have ever seen!! We would not be as successful as we are if we were not with First Travel Alliance.

Sandy and Luis Del Valle
Save Dollars Travel
Working with FTA is a pleasure. The people on the other side of the phone or email are easy to work with and very knowledgeable , their response has been prompt. If they don't have the answer to your question they always find someone who does. What impresses me, I never have to make a second request.
Jim & Mary Bezick
GoTravelJMB.com
I am proud to be associated with First Travel Alliance. One of their main goals is to help the outside sales agents be successful and they certainly have assisted me with my home-based travel business. Their response time for any support I've ever needed is excellent. I am very pleased with the amount of vendors and partnerships that they have added to the portfolio so I can offer a multitude of options to my client's for their travel needs.
Dawn Eckhart
I feel blessed to be a member of FTA- the support and combined knowledge and sometimes necessary 'problem solving' makes it a pleasure to take on even the seemingly most complicated customer travel plans! Just from the Facebook postings alone I am learning something new every day!
Thank you, FTA!'