Let your inner explorer come out...
Become a travel professional with FTA!
There are endless places to travel to in the world, cities, states, countries and more. Ever since the first flight, ship launch and hotel, millions of consumers each year dream of unique destinations and discoveries. Travel can take many forms, families and loved ones making lifelong memories, historic adventures to lands where our ancestors once lived, or a simple weekend getaway. Travel is a bond that ties us all together.
Most people will tell you that they have a dream trip in their plans that one day they will enjoy. Imagine if you were the person these people trusted to show them the way to the perfect vacation, a lifelong memory and more. As a travel professional, you will have not just the opportunity, but the privilege of making people's dreams a reality. And you can do all of this while earning an income in an industry that continues to grow and will proper for years to come.
For the low start-up cost of $199.95 and $39.95/month, you can own your own travel business and we're here to help you every step of the way.
Let First Travel Alliance show you how to make it all possible.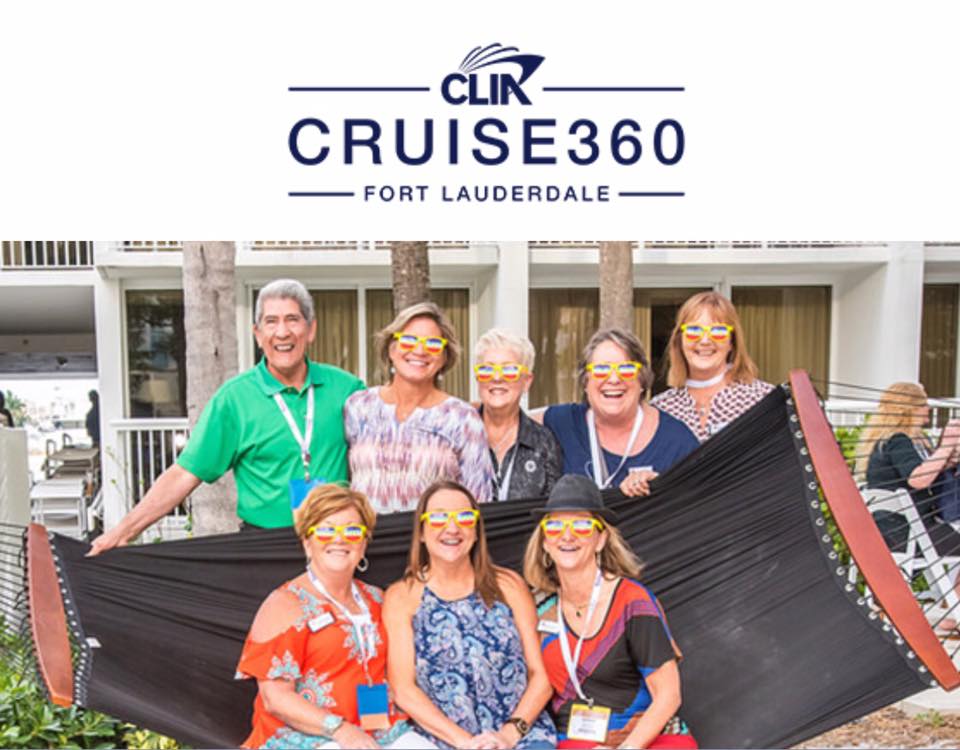 Sign up Today!
Request Additional Information